Lighthouse Counseling Services, Inc.
- Bringing hope to troubled lives...the insured and the uninsured!
Founded in 1982, Lighthouse Counseling Services, a division of Lighthouse Christian Services, Inc., is a professional, faith-based non-profit agency that combines biblical principles of care-giving with clinical methods. Due to our personal healing emphasis, we have a proven track record of ministering to hurting people throughout Central Ohio and the Ohio Valley.
Although our services target children, youth, adults and families in crisis, Lighthouse has also become a resource to physicians, professional counselors, college graduates, seminary students, pastors, parachurch leaders, judges and attorneys.
Services We Provide to the Community: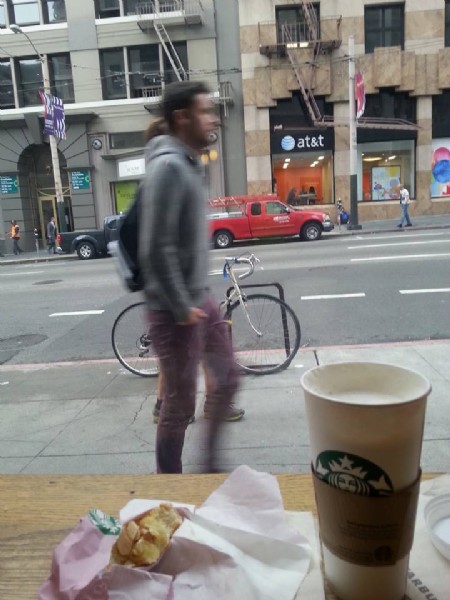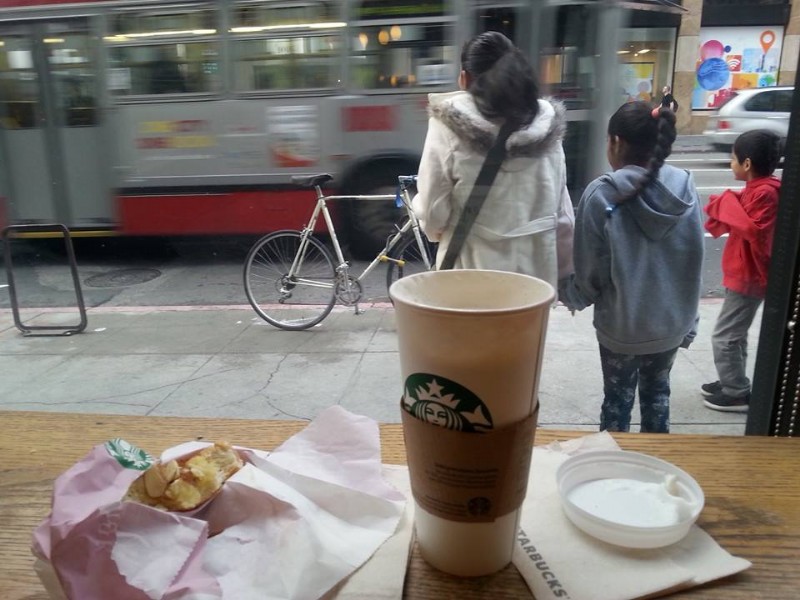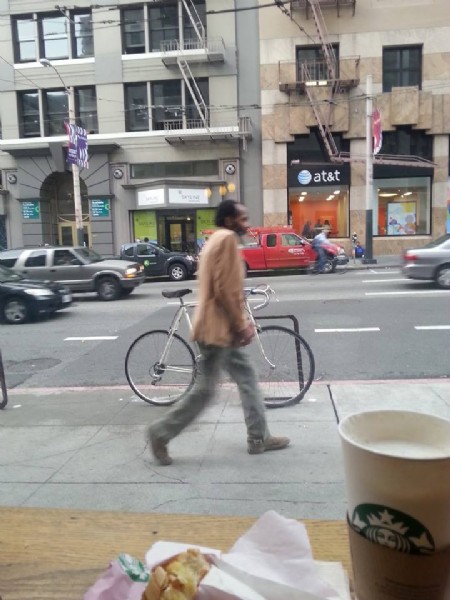 OUR MISSION
To provide a pathway out of darkness and bring hope to troubled lives through
life-changing mental health services that are professional, biblical, affordable and comprehensive.